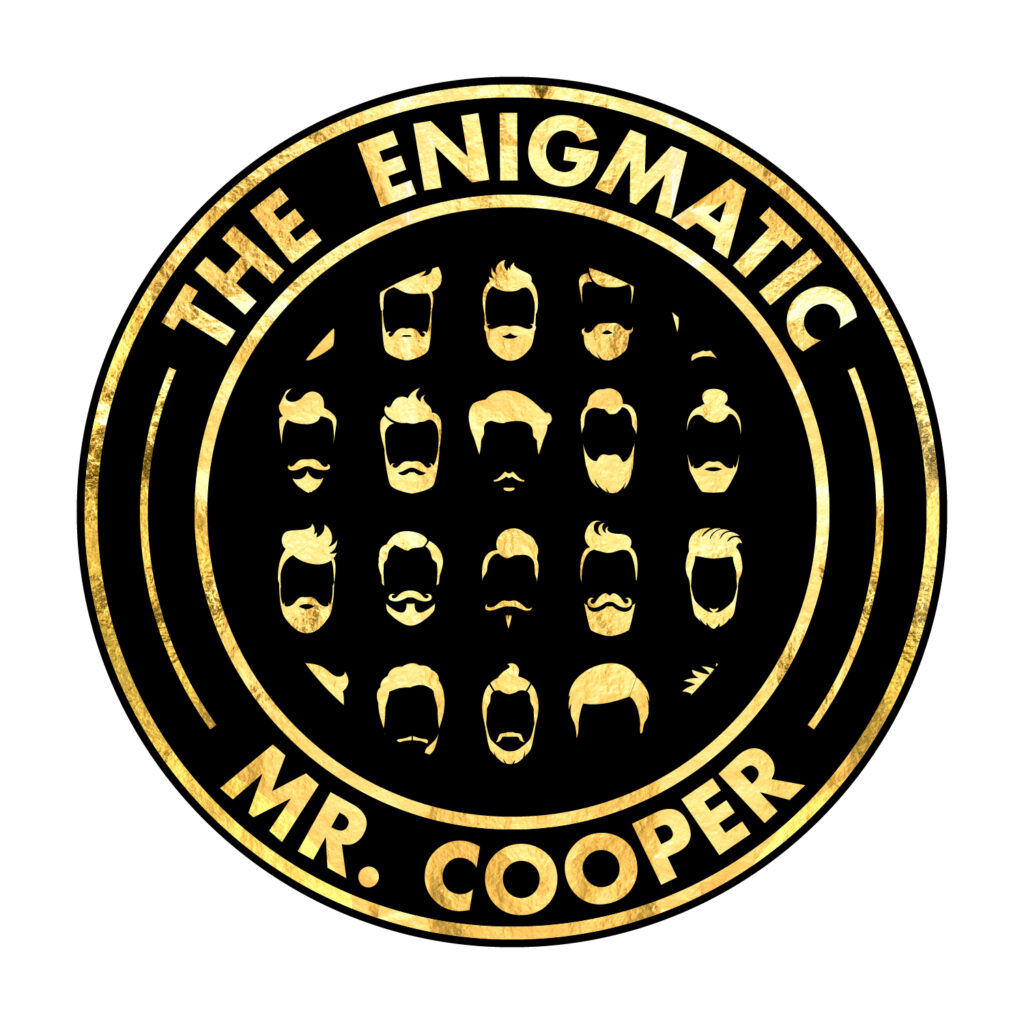 The Enigmatic Mr. Cooper
Historical crime drama based on a true story
"I don't have a grudge against your airline, Miss. I just have a grudge."
The mysterious man known as D.B. Cooper pulled off the greatest hijacking of all time. What happened next?
1971: A nondescript, polite fellow in a black suit hijacks Boeing 727 Northwest Orient Airlines flight 305. He gets $200,000 in cash on the ground in Seattle and they take off again. Before long, D.B. Cooper parachutes out, never to be seen again – the only unsolved air piracy in commercial aviation history.
After The Enigmatic Mr. Cooper pretends to be turned by the CIA, watch him leverage both law enforcement and criminal elements to pull off the greatest international heists in history – and get away with them.